It's time for challenge three, the TOP 16!
The rules, in addition to the base rules in the user info:
[+] You may post up to five icons.
[+] You may use each photo only once.
Remember:
[+] No animation or blending
[+] You must use the caps provided
[+] Post the img src and url when commenting with your icons
[+] Icons must be new and your own work
The deadline for posting is Friday, August 8th at midnight EST.
Comment here with your icons - all comments will be screened.
Also, don't forget to vote on theme challenge one!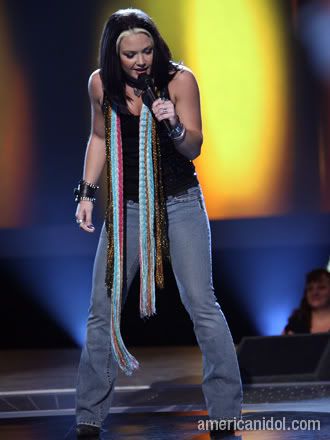 Amanda Overmyer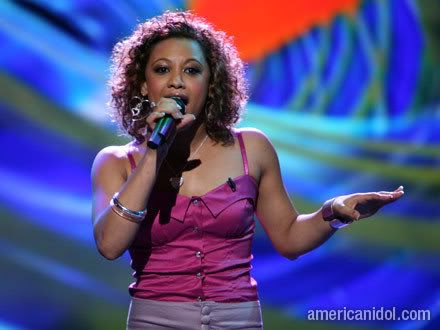 Asia'h Epperson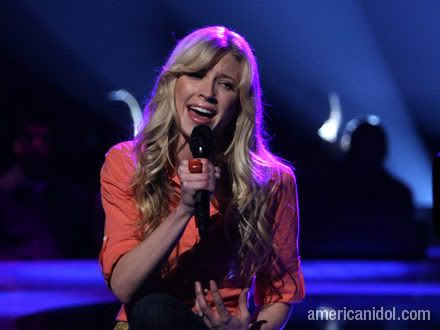 Brooke White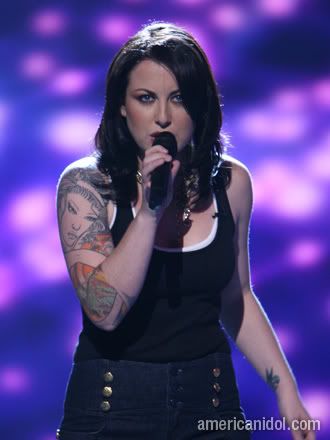 Carly Smithson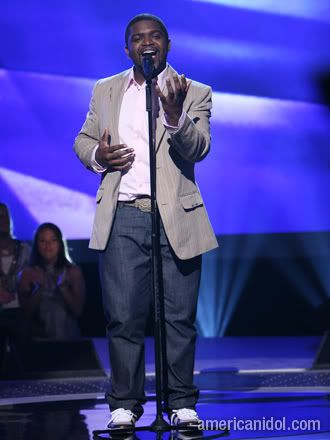 Chikezie Eze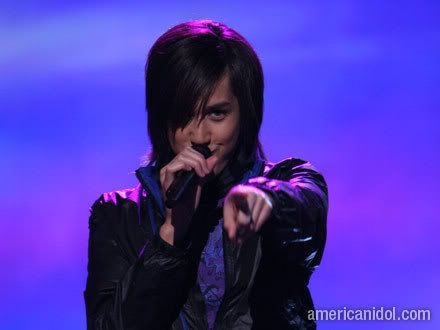 Danny Noriega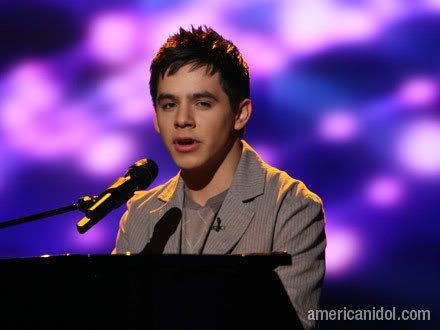 David Archuleta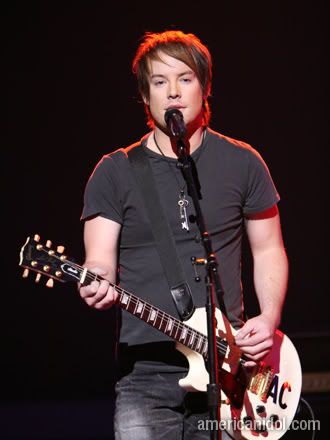 David Cook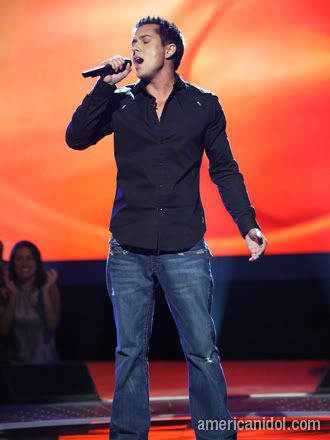 David Hernandez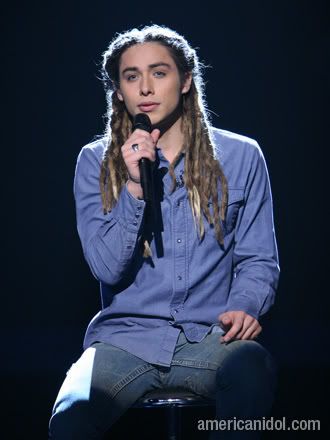 Jason Castro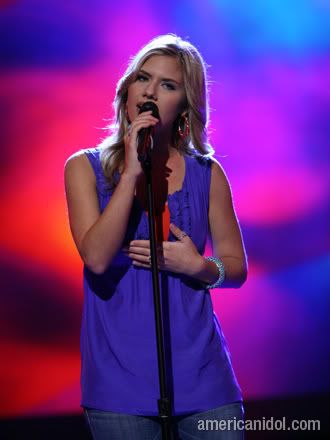 Kady Malloy
Kristy Lee Cook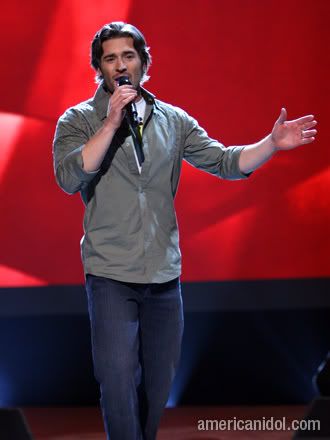 Luke Menard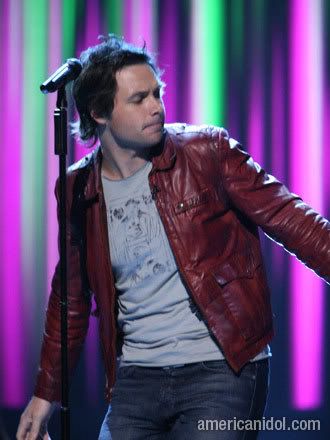 Michael Johns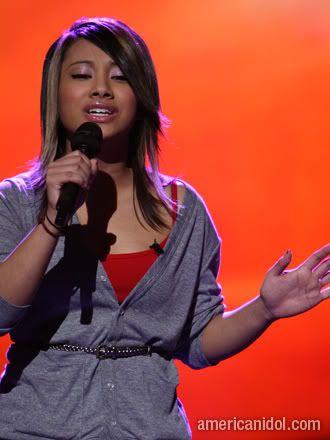 Ramiele Malubay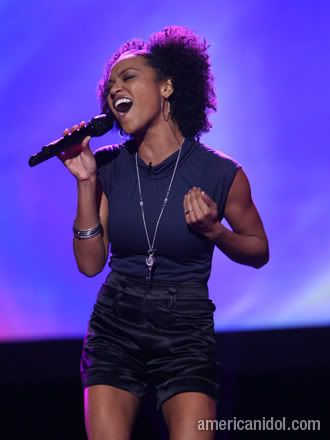 Syesha Mercado
Current Mood:
good